Explosion Proof Products
Explosion proof HVAC equipment are ideal for hazardous zones applications which include highly explosive or corrosive areas in offshore and marine applications. Special design is available on request to fit whatever workspace customer required. The components selected include well-known explosion proof ventilation fan, motor, compressor, and many others; refrigerants
range may be R407C, R417A, R134A and R422A base on requirement. Normal Explosive-proof grade is ExdIIBT4. Our Explosion Proof Products include Package Unit, Split Unit, Chiller Unit, Deck Unit, Air Handling Unit, Condensing Unit, Roof Top Unit, etc.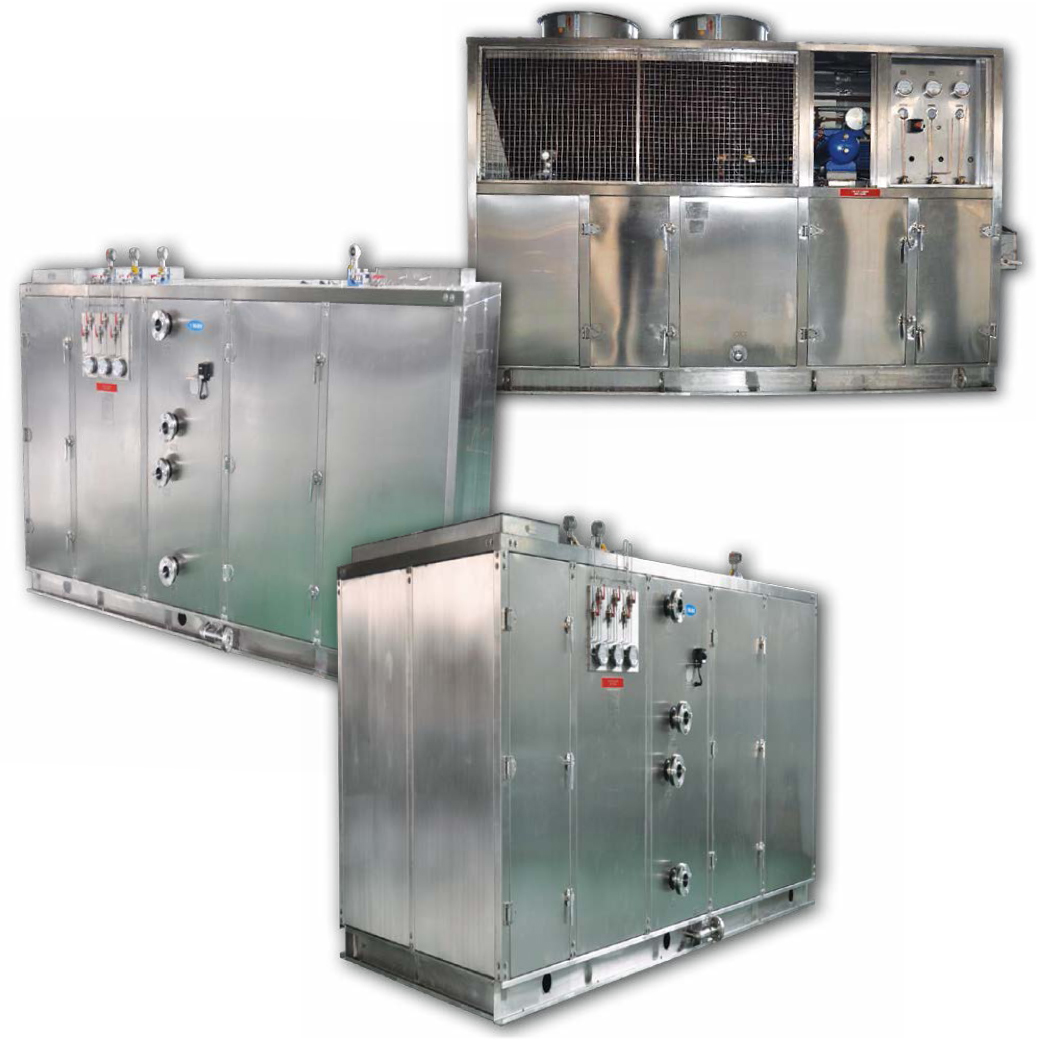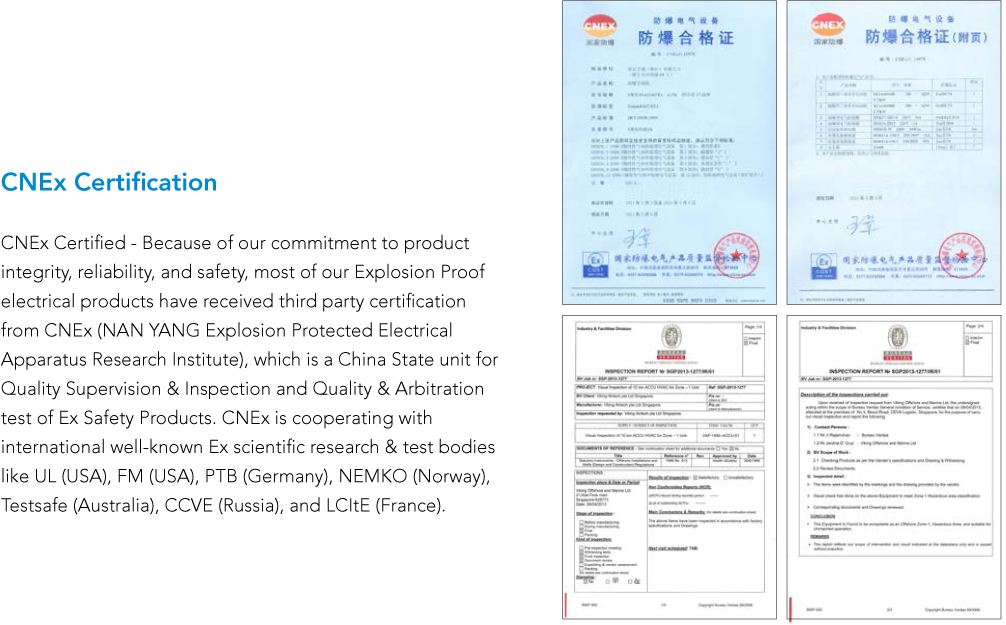 ATEX certified – Full scope of ATEX Zone 1 or Zone 2, IIB or IIC T1/T2/T3 2G unit verification of our products designed
for international customers who require third party evaluation, testing and certification to demonstrate conformity to the
new ATEX Directive 2014/34/EU (Which replaces Directive 94/9/EC.)
Technically, the standards and technical requirements used to demonstrate conformity are almost identical for
ATEX and IECEx and a product can usually be assessed for both schemes at the same time.